Coaching & Mentoring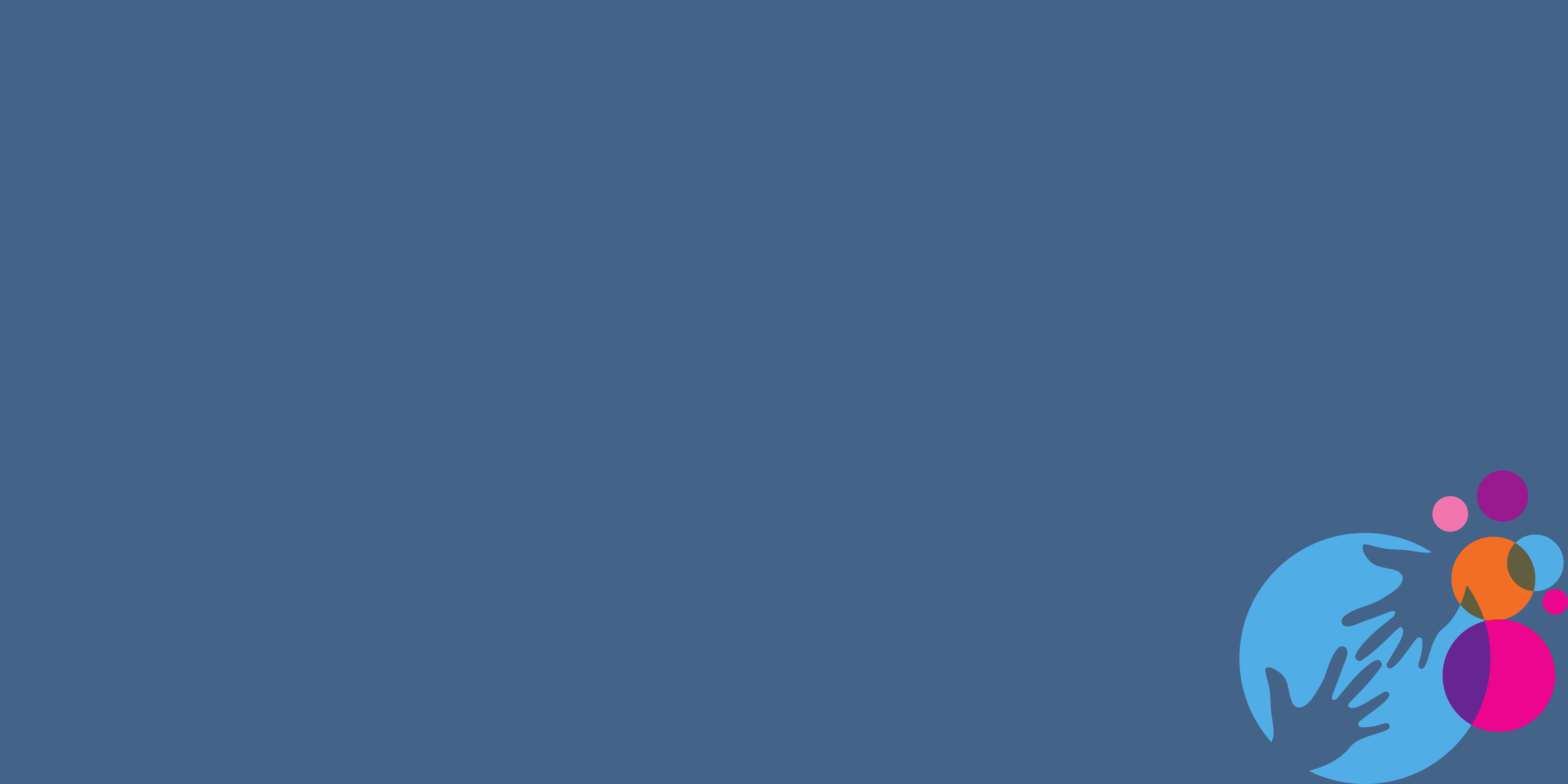 I also provide on-demand coaching or mentoring session. If your preferred method of learning is through 'coaching' or 'mentoring' to develop skills for enhancing your productivity or for overcoming a performance problem, then I'll be more than happy to assist you with individual or group counseling or instruction sessions.
Coaching: I've been in the learning & development field for more than 10 years, having team management & coaching skill covering below 5 key points:
Asking the right questions.
Recognizing what's going well and what's not.
Listening and empowering.
Understanding people perspectives.
Being comfortable with failure.
Mentoring: I am a mentor who is ready to share knowledge, skills, and experience, to help you to develop and grow. I practice the three A's of mentoring: availability, active listening, and analysis.
Please feel free to discuss with me about scheduling sessions. Contact: chaw.suthwe@outlook.com.
---