ကေလာေစ်းေန႔
Kalaw is a hill town in the Shan State of Myanmar. It's famous for trekking in colorful hills. There is a market in the center of the town that opens everyday where one can purchase local products.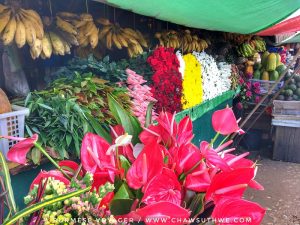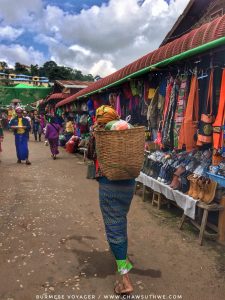 'Kalaw Market Day' means a day on which many vendors from nearby villages and tribes come to sell their products in and around central market. It typically works on a 5 day cycle, moving around from place to place, town to town, and village to village.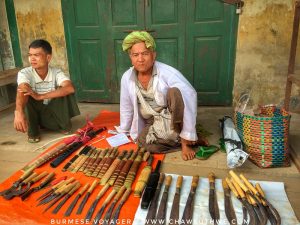 It was Wednesday and I got the chance to see the market day in little Kalaw. The streets were bustling with activities and locals were busy with their groceries shopping. Several stalls in Kalaw Market sell fresh fruit, dried fruit, vegetables, flowers and other local products.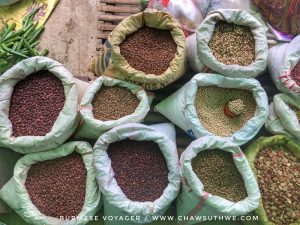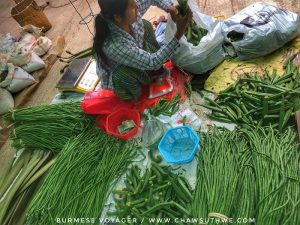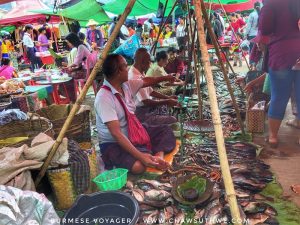 The market is full with various colors and the air has a nice scent of freshness. One can find ladies in their traditional tribal attires and cute kids running around in equally cute dresses.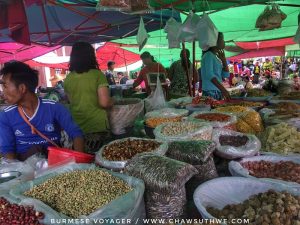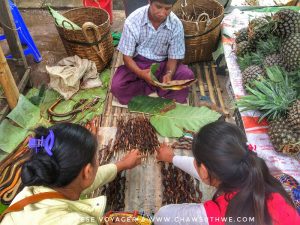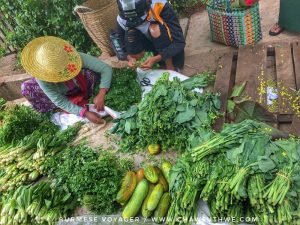 This market gives the visitor a feel of the local's simple lifestyle in a beautiful small hill town.
---