Sometimes, I think people forget the amount of money that can be saved while relying on public transportation instead of private van services or taxis. As a backpacker, I've found that by using public transportation, I can save nearly 90% of my money, and it's fun too. I can use this much saved money to do other great things.
Using public transportation is quite easy and cheap. Here is the easiest and fastest ways to get information about public transportation.
Simply ask:
to everyone;
to your hostel's reception;
to your host;
to the people on the street; always ask for more than one person to be sure.
So, here are several public transports (in pictures with descriptions) that I used while I was going around in Myanmar. The important thing is that whenever I have a feeling that I don't know where I am or I don't know how to go to my destination, there are two things that make me easier in travelling. First, I am bringing a map (paper) or google map (on my phone). Second, I asked the locals for directions and suggestions. Simple as that!
Budget Travel will turn you into an adventurer. Happy backpacking ! Happy Travelling !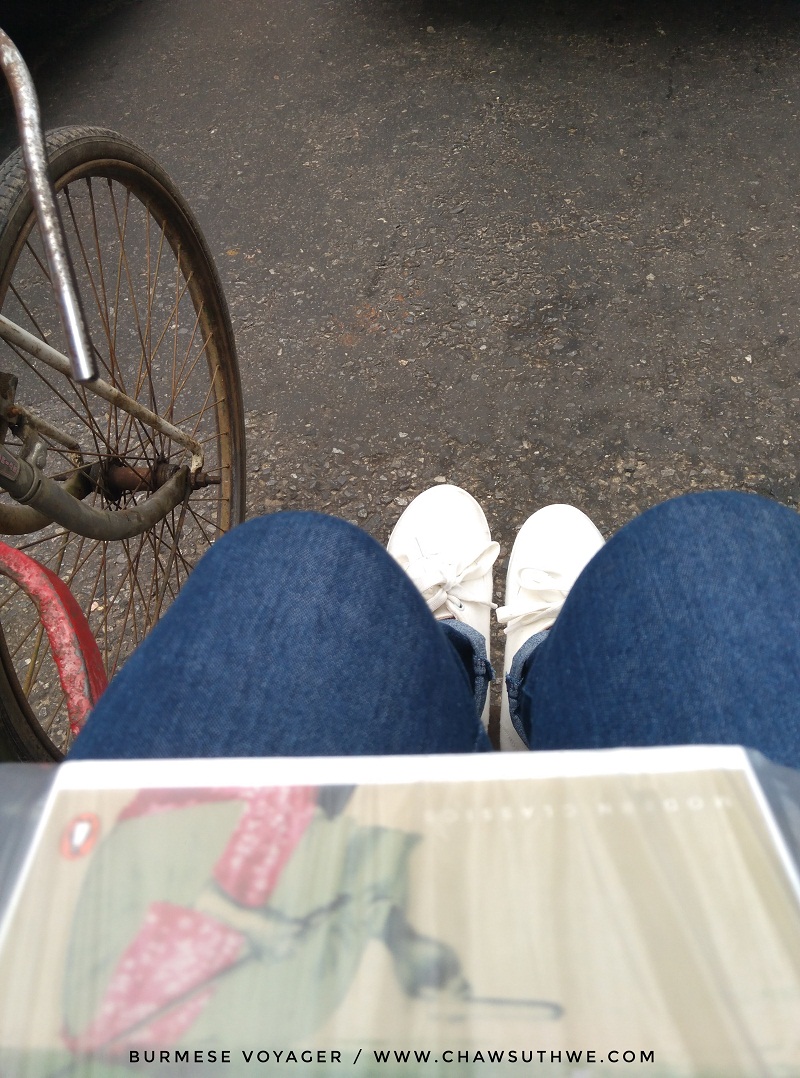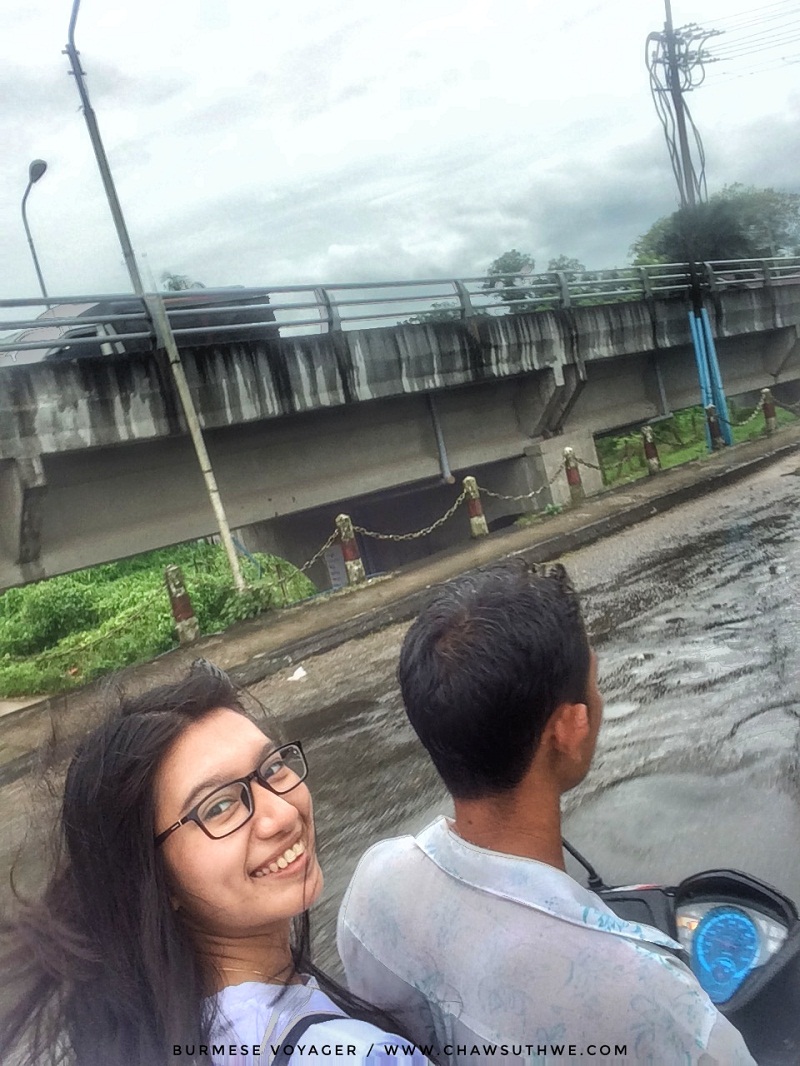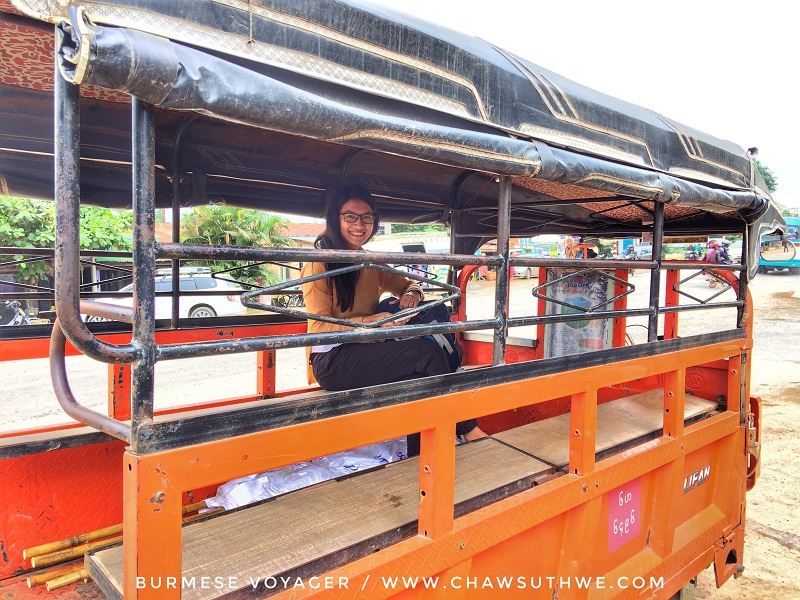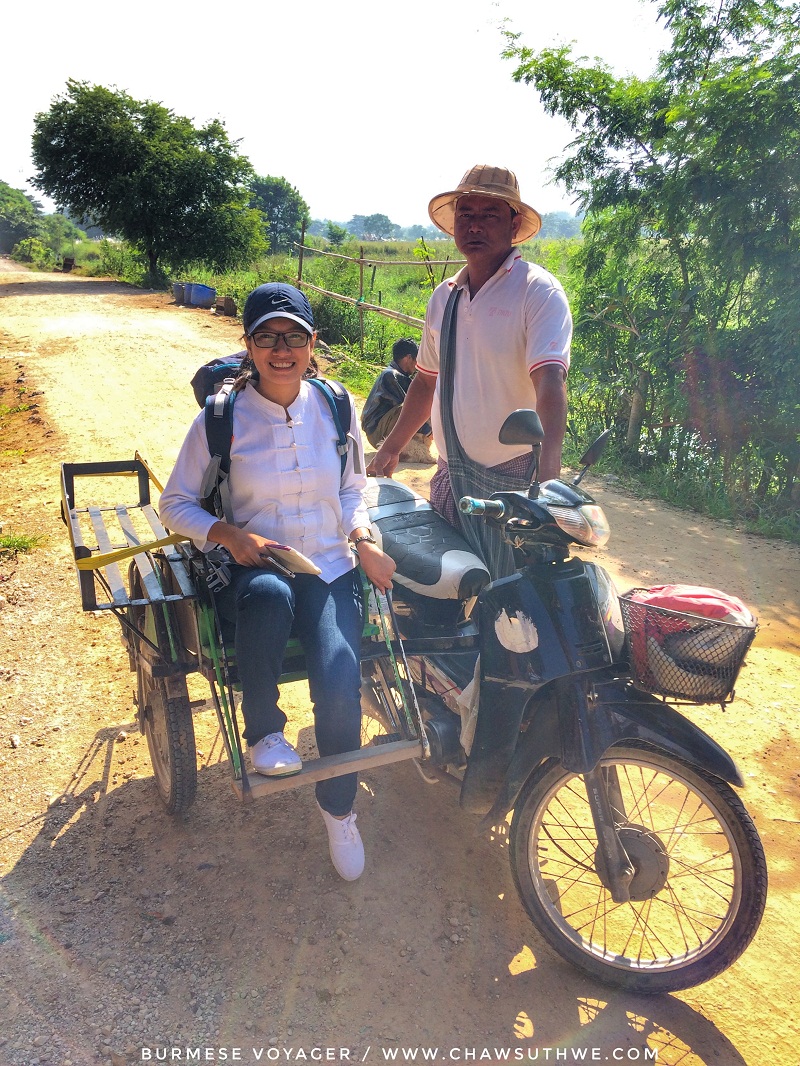 ---